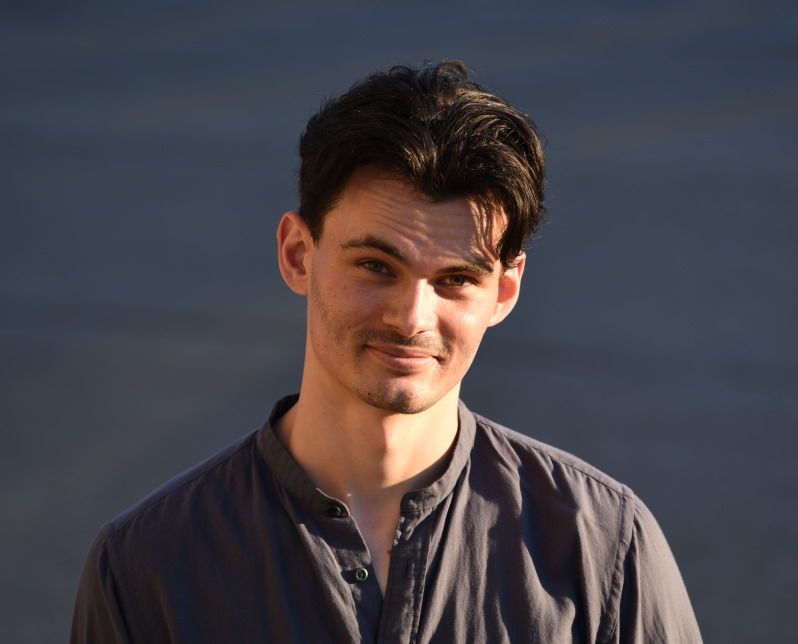 In search of good stories, bad jokes, and compounding value.
👷🏻‍♂️ Work life
10 years of remote experience holding both freelance and full-time copywriting roles. Email copywriting for bold ecommerce brands is my favorite kind of work.
👨‍🎤 Personal life
Spent 1+ years traveling Europe and Asia with a 24L backpack (ongoing)
Was a top 5% StarCraft II player in college (did not graduate)
Frontpaged a top 100 subreddit generating 60k+ visitors over 48 hours
Edited the first book written by The Minimalists before they were famous
Learned a language to basic fluency over the COVID-19 lockdowns
💡 Ideas that power my life
💬 Favorite quotes
"Action expresses priorities." – Gandhi
"Love is three quarters curiosity." – Casanova
"It looked good … it might be good… he was not sure. He had no one to ask." – Ayn Rand, The Fountainhead
"The gods have set a price upon every real and noble pleasure." - Xenophon, The Choice of Hercules
🔖 Books, articles, and podcasts
🛒 Favorite purchases
🎒 Matador OnGrid 16L — A packable day bag that takes up no space in my travel backpack.
🥿 L.L. Bean slippers — I wear these around the house every single day when I'm in Canada.
🎧 Wireless earbuds with Bluetooth multipoint — Being simultaneously connected to your laptop and your phone is a game changer.