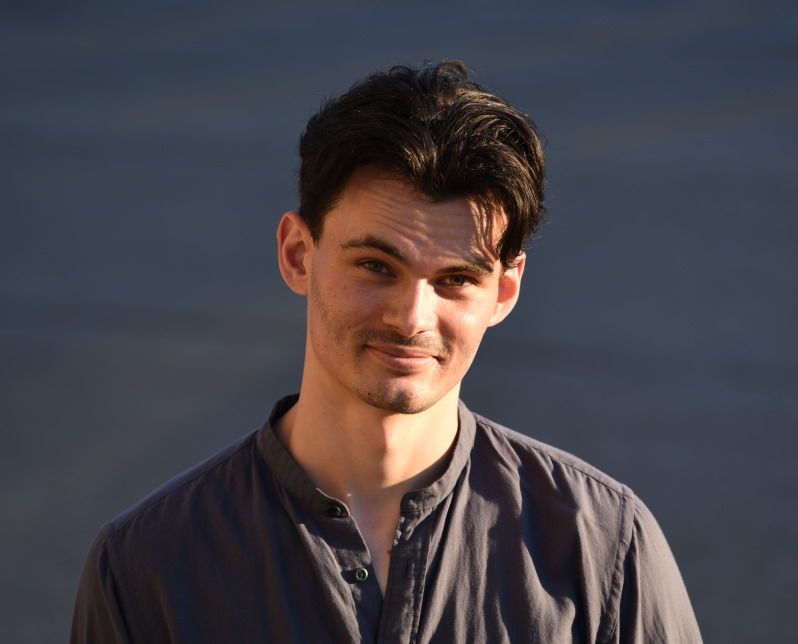 I'm looking for good stories, bad jokes, and compounding value.
👷🏻‍♂️ Work life
10 years of remote experience holding both freelance and full-time copywriting roles. Email copywriting for bold ecommerce brands is my favorite kind of work.
Right now I'm only accepting email copywriting clients who are comfortable working in an async environment with zero calls. More details here (coming soon).
💡 Ideas that power my life
The 80/20 rule
There are no adults
Everything is optional, there is nothing you should do
Progress powers happiness
💬 Favorite quotes
"Action expresses priorities." – Gandhi
"Love is three quarters curiosity." – Casanova
"It looked good … it might be good… he was not sure. He had no one to ask." – Ayn Rand, The Fountainhead
🔖 Books, articles, podcasts & more